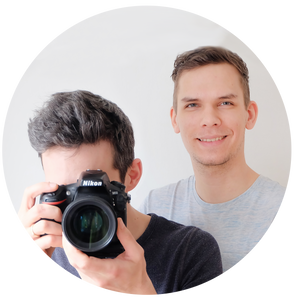 Hey, we're the Brothers!
Peter and Marton from left to right!
(Unfortunately, not sponsored by Nikon...)
After opening our shop on Etsy in 2018, we had the chance to support more than 700+ self-taught artists, professional and amateur photographers, creative moms and freelancers to make a living from their passion.
Which means selling more online.
Basically.
Since then, more than 2.000+ artworks
have been published in MockupBrothers'
interiors all over the internet.
Many of them has been sold
in 24 hours.
Seriously.
MEET THE MAKERS >>
Video Tutorials
You don't need to be a Photoshop expert to present your artwork professionally and make more sales online!
Let us show you how in one minute:
Gift from the Brothers
You can't image how happy we are you found us here!
Please, let us give you a gift, right now!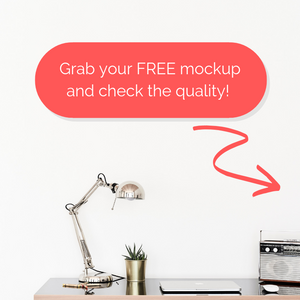 Try it before you buy it!
Download your free mockup before you skyrocket your sales with the others!
Download >>